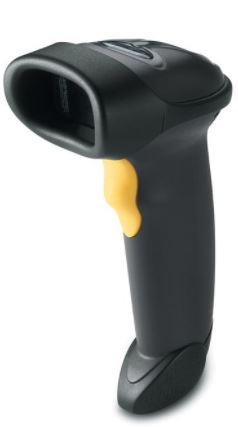 We provide a wide range of barcode scanners from leading brands such as Brother, Newland, Star, Sato, Zebra.
Our scanner hardware includes Finger scanners, ring scanners, till scanners, wrist mounted scanners, voucher scanners, 2d barcode readers and scanners, along with rugged scanners.
Should you have specific requirements or wish to discuss bulk pricing, our team of experts are on hand to discuss all aspects of scanner and readers to determine the correct hardware for your requirements.